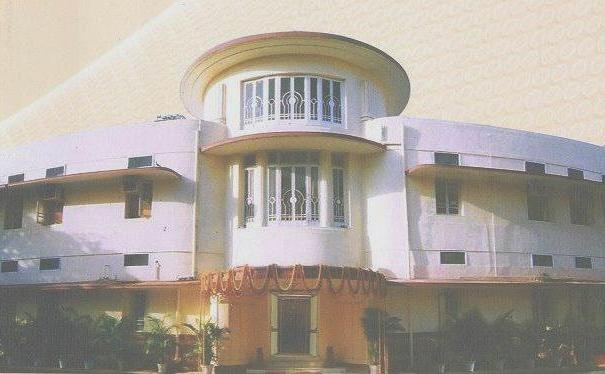 Union Public Service Commission maintain a database of Advisers/Subject Experts to assist the Commission in various Interviews and Personality Test Boards. The empanelled advisers may change their address, status/designation, contact number, etc through Log-in ID and password already communicated to them by the Commission.

Advisers/Subject Experts who have already been identified by the Commission for their empanelment, are accordingly communicated their Log-in ID and Password through E-mail. It is requested to submit the Bio-data in the prescribed format through the link provided along with the mail.
N.B – Advisers who have been provided the Log-in ID by the Commission, are requested to set their own password immediately on recept of the mail.